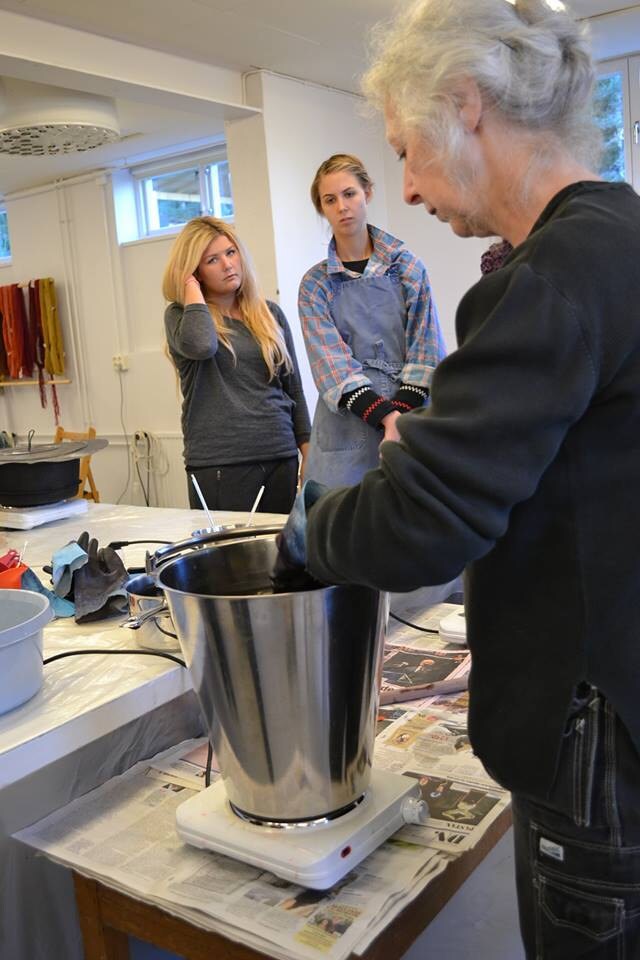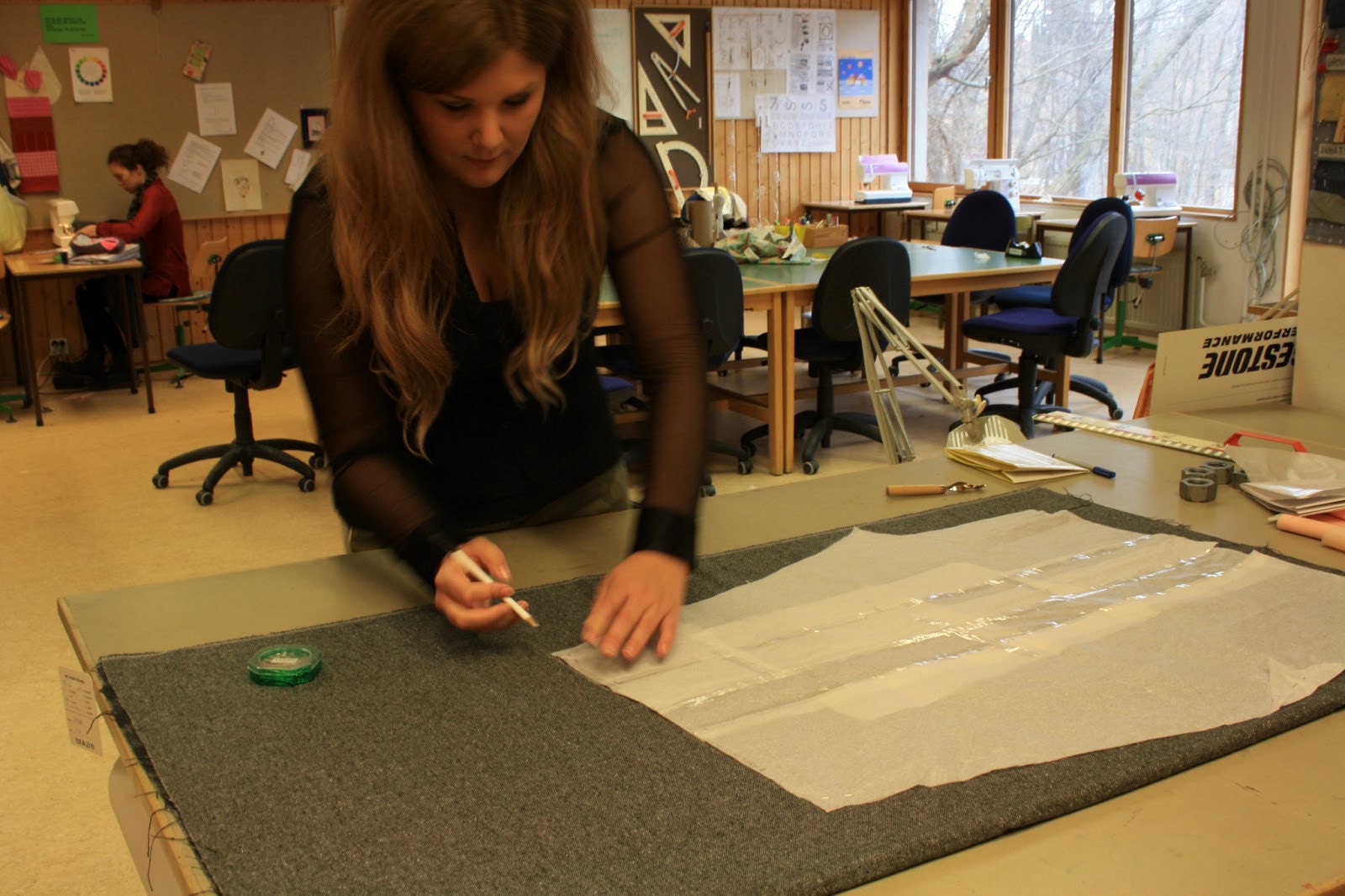 First of all, the Your choice sweatshirt is RELEASED! I know that so many of you have been waiting for it! :)
Second, I got a bit nostalgic today when I looked back and found some images of me when I was doing my education :) This was 2013-2014.
At the first picture I am learing how to knit mittens :) Sorry to say that it didn't become much more than that pair after that haha!
Second picture we're dyeing yarn, only by using natural resorces such as leafs, roots and such. It is fascinating what colors you can acheve only by using what mother earth has to provide :)
Third image I am making a pair of pants to myself, the fabric was a fine woolmix, and I remember I didn't want the wool to be itchy so I fully lined them with acetate fabric.
Also I have been thinking about if you might want me to do any more tutorial, perhaps on how to sew any specific details? Let me know! :)
It's time for me to go to bed now, and dream about new exciting designs.. ;D
Sleep tight!